Join Our Team
We are always looking for qualified people to join our growing team! If you've got the skills, work ethic and motivation, then we invite you to join the CWT team!
CWT is always looking for safe, reliable and experienced drivers to join our team. We offer industry-leading benefits for experienced drivers throughout New England.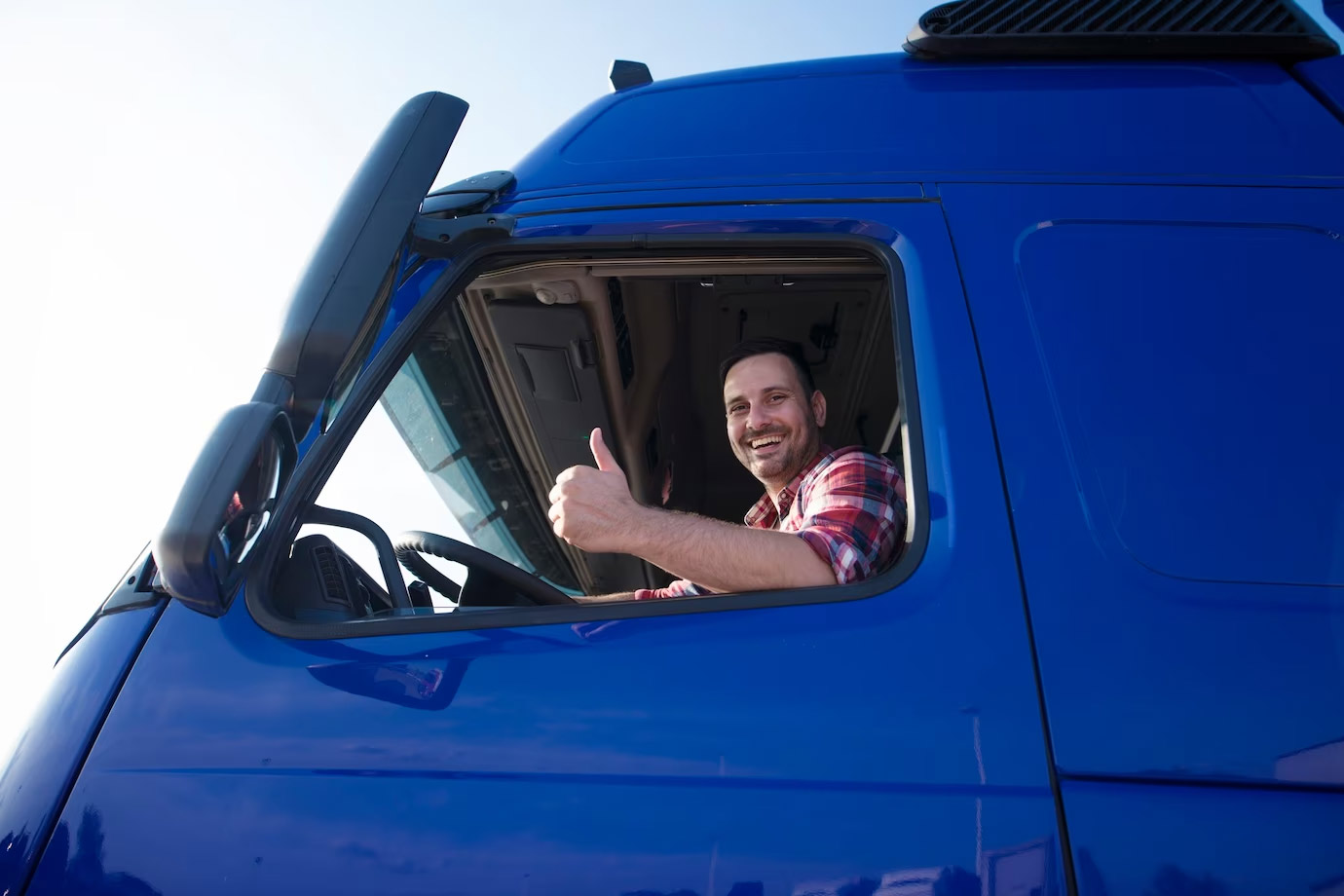 Benefits
CWT offers a healthy benefit package for qualified drivers including


Competitive hourly wage
Weekly performance bonus
Paid Time Off (PTO)
Phone reimbursement
Annual boot allowance
Health insurance
Dental insurance
401K
Driver referral bonus
Training provided as needed
Requirements
Candidates for CWT must meet the following requirements:
Strong work ethic
Minimum 2 years Class A CDL experience
Clean driving record
Industry experience is a plus but not necessary
Expectations
All Commonwealth Waste Transportation drivers will:
Follow all federal trucking rules and regulations
Adhere to our high safety and professional standards
Fulfill all Commonwealth Waste Transportation policies and requirements 
Apply Now
Today, CWT employs over 60 individuals. If you would like to apply to join the CWT team, please click here to download our application.
Join Our Team
Download our application to apply to join the Commonwealth driver team.