Commonwealth Waste Transportation
May 18
Join the Commonwealth Waste Transportation Team Today!
We are always looking for reliable team members to join the CWT today. If you are a truck driver, machine operator, or mechanics, we are looking for you!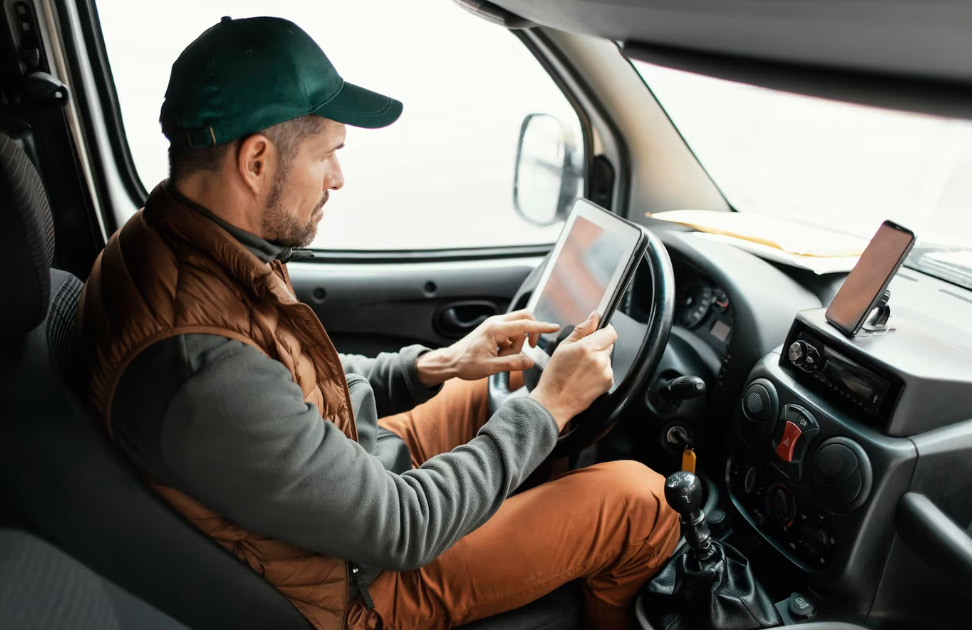 Local Truck Drivers
Join our team as a local truck driver and enjoy the perfect balance of adventure and stability. We're seeking reliable individuals who thrive on challenges. With us, you'll experience the freedom of the open road while getting home every night. Take the wheel and be a part of our dedicated team delivering goods and making a difference in our community.
Machine Operators
Seeking skilled machine operators who embrace challenges and take pride in their work. As a machine operator at our company, you'll be an integral part of our production team, ensuring the efficient operation of our machinery. We value reliability and offer a supportive environment where you can grow your skills. Join us and enjoy a rewarding career where every day brings new opportunities.
Mechanics
Calling all skilled mechanics! If you enjoy tackling complex repairs and finding innovative solutions, we have a place for you on our team. As a mechanic at our company, you'll work with a variety of vehicles and equipment, keeping them in top shape and ensuring their reliability. Get ready to face exciting challenges while enjoying the stability of working close to home. Join us and be a part of our dedicated team of professionals.